Property Lawyers in Paphos, Cyprus, helping you buy property in Cyprus safely. Free consultation and fixed fees.
Avoid legal risks, high costs and stress in your Cyprus property investment
Buying your property in Cyprus can be made easy.
Get a free consultation and quote to protect yourself when buying property in Cyprus against wrong advice from estate agents, construction problems, mortgages and title deed issues.
Most people buying property in Cyprus do not know where to start from, what to be carful of, how to deal with the legal technicalities of their property investment in Cyprus, how to deal with foreign authorities, whether to trust developers or estate agents, how to protect themselves from title deed issues and mortgages.
As such, the process may get overwhelming and stressful as concerns about how to proceed for a safe purchase of property in Cyprus, concerns about future problems, extra or hidden costs or dealing with a problematic estate agent, developer or seller make the process difficult.
Matters get worse when buyers of property for sale in Cyprus use the in-house lawyers of developers or the lawyers suggested by developers and estate agents in Cyprus, who are more often than not, conflicted and not independent.
Protect yourself from Cyprus title deed problems, mortgages and other encumbrances and faulty or illegal constructions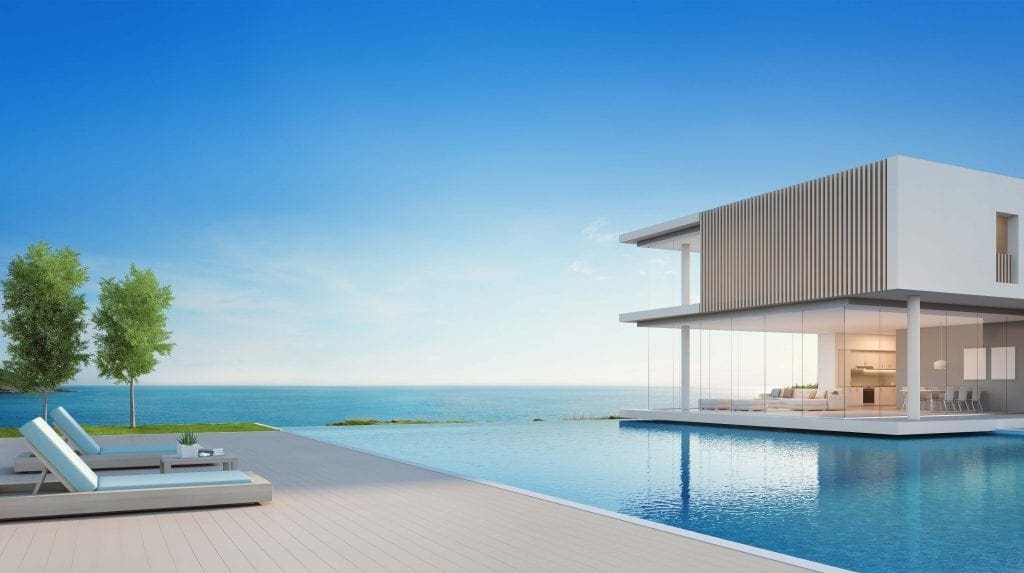 We provide legal services to people who want to sell or buy property in Cyprus and invest in property in Cyprus.
1. Get proper advice and avoid mistakes and surprises when buying your property in Cyprus
We provide you with proper and independent advice to avoid surprises and problems when investing in Cyprus. We will take you through the process, what you need to be careful of, what documents you will need to prepare for the funds transfer and set milestones with you to monitor progress and run matters fast and efficient.
2. Due diligence and contracts that protect you
Sometimes estate agents in Cyprus and developers make empty promises to complete a sale and suggest non-independent lawyers to help them conclude the sale. A problematic property or developer may give rise to construction issues, ownership and title deed problems, boundary disputes, excessive payments for common area management, the ability/ possibility of reducing leisure areas in a project in the future, illegal constructions, encumbrances or other problems.
We make sure you are protected against all legal risks when making your Cyprus property investment so that you don't worry about future problems.
3. Focus on moving to your new home in Cyprus
Making the move to Cyprus is itself a very big life change with several matters that you will need to attend to. We will take care of your legal protection when moving so that you can focus on the things that matter the most to you. We will insure that you are frequently and properly informed of all milestones, we will pay all taxes/ levies required and get the title deed registered on your name. We even connect electricity and water for you so when you come to Cyprus you can just pick up the keys, the deed and move in!
If you are buying a property for investment in Cyprus, we can also assist with the registrations for short-term rental (Airbnb and others), short or long term rental contracts and management agreements.
It's not only the comfort of being safe in big decisions. It's the peace of mind obtained in making the procedure clear, smooth and worry-free. This is how we have built lasting relationships with thousands of happy clients over the years.
Buy property for sale in Cyprus safely. Get a free consultation
Speak to a lawyer today
Tell us how we can be of service and one of our team members will contact you.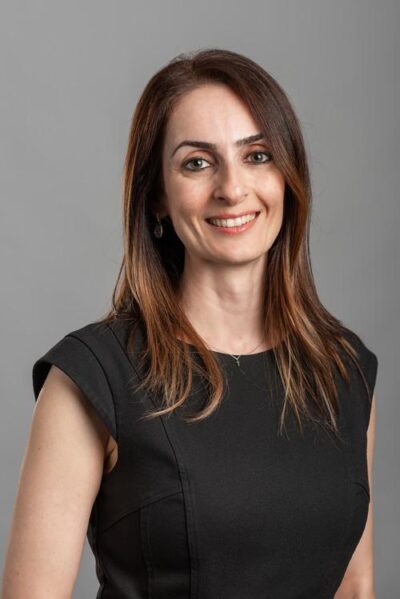 We firmly believe that people who buy, sell or invest in any property in Cyprus should do so safely and stress-free. We make sure that the legal risks related to your Cyprus property investment are taken care of in a very efficient and cost-effective manner. In fact we feel proud for providing probably the fastest conveyancing services in Cyprus for very competitive fees and always with a personal and friendly approach.
Eleni Philippou – Partner
Why us
Smooth process – peace of mind
Fixed fees – no surprises
Know what to expect and when
Step by step support
How it works
You get in touch for a free consultation and a same day quote
We explain the process step-by-step
We guide you through the required steps
We help you get your desired result confidently & smoothly
Property Purchase Procedure
Getting legal advice before choosing property in Cyprus
Finding property, instructing lawyer and paying deposit
Property due diligence
Signing contracts/ agreeing payment structure
Completion (transfer of deeds) – Payment of purchase price
Property Sale Procedure
Getting advice before marketing your property
Marketing your property/ finding a seller and instructing lawyer
Provision of property information
Signing contracts/ agreeing payment structure
Completion (transfer of deeds) – Payment of purchase price
Reach out to us for a complimentary consultation.
Related Articles
We help people who want to move to Cyprus and buy a home avoid the anxiety and do their property investment in Cyprus safe and worry-free. In this article, we…