Lawyers in Paphos helping you
move, buy property and set-up a company in Cyprus stress-free.

Leading lawyers in Paphos assisting with Cyprus immigration and tax residency, company set-up and buying property.
Moving to Cyprus and setting up your company in Cyprus can be made easy and stress free. Let us guide you to everything required including the Cyprus Immigration rules and permits, help you buy your property in Cyprus safely, set up your company and get your Cyprus tax residency quickly and worry-free.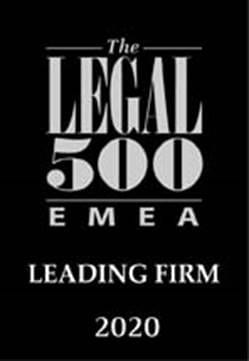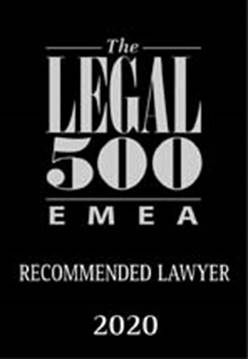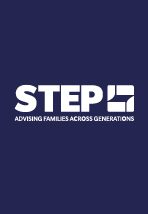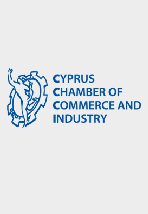 Speak to a lawyer in Paphos today
Tell us how we can be of service, and one of our team members will contact you.
Our areas of expertise
Buy or sell property in Cyprus
Probate & Wills in Cyprus
Register company in Cyprus
Cyprus International Trusts
Polycarpos Philippou
Founding Partner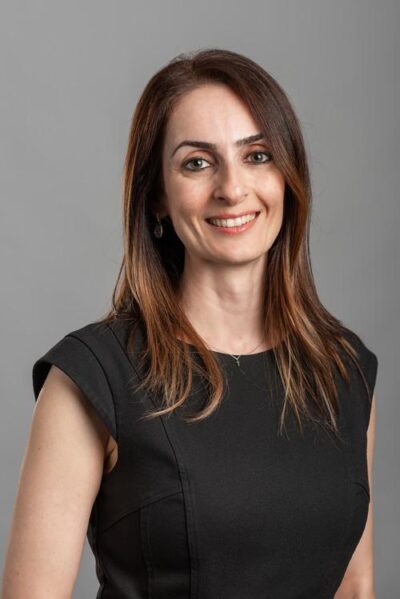 Eleni Philippou
Partner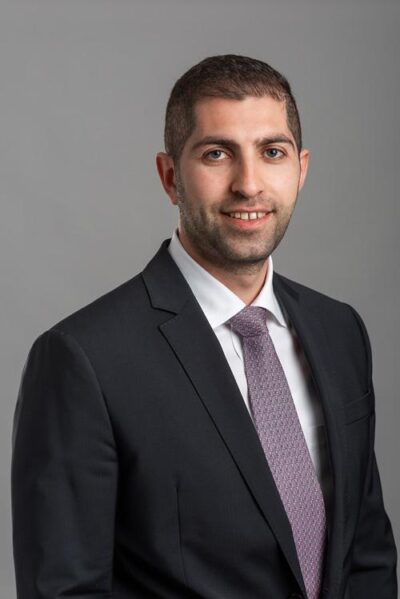 Gregoris Philippou
Partner
Client Testimonials
We have never regretted using this lawyer in Paphos. They have dealt with purchase, sales and wills on our behalf over a number of years, always with courtesy, professionalism and friendliness. Would recommend them without hesitation!
– Chris Whyman
We used Philippou lawyers in Paphos when we purchased our Property 14 years ago. After trouble with the Developer, they have since drawn up our Cypriot Wills and obtained our Title Deeds through Land Registry. They are very friendly, and I will always use their service when needed. Highly recommend
– Marian Marshall
All Polycarpos Philippou's office staff are friendly and always make you feel welcome and treat you as an individual.
We have since recommended friends looking for a lawyer in Paphos to Philippou solicitors for various legal transactions, knowing they will receive a first-class service.
– Gergana Ivanova